Glow Gold Honors Night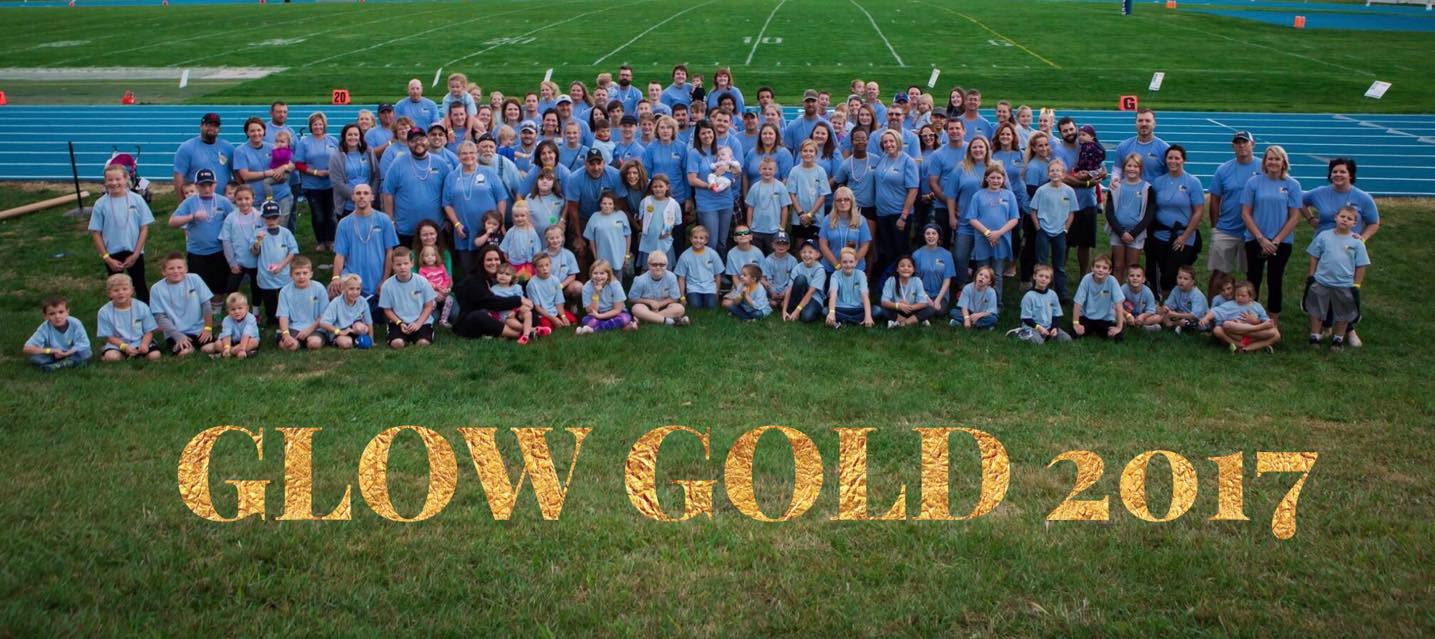 Childhood cancer affects more than just the child. It affects the families and communities around them. Join us for our annual Glow Gold Honors and show support for all the families that battle this horrible disease. 
Come out as we honor the fighters, celebrate the survivors and remember the angels. Take part in the one-mile honor walk after enjoying a local choir performance and balloon release.
Bring the family and have fun with activities for the whole family. All proceeds go to Sammy's Superheroes Foundation's mission of raising awareness of and funds for childhood cancer research! 
 
Registration will open late spring of 2018! Stay tuned for more information. 
Sponsor this family event below!
To give hope to little ones and their families fighting big battles by becoming a sponsor, click here.