Donate and Help Kids with Cancer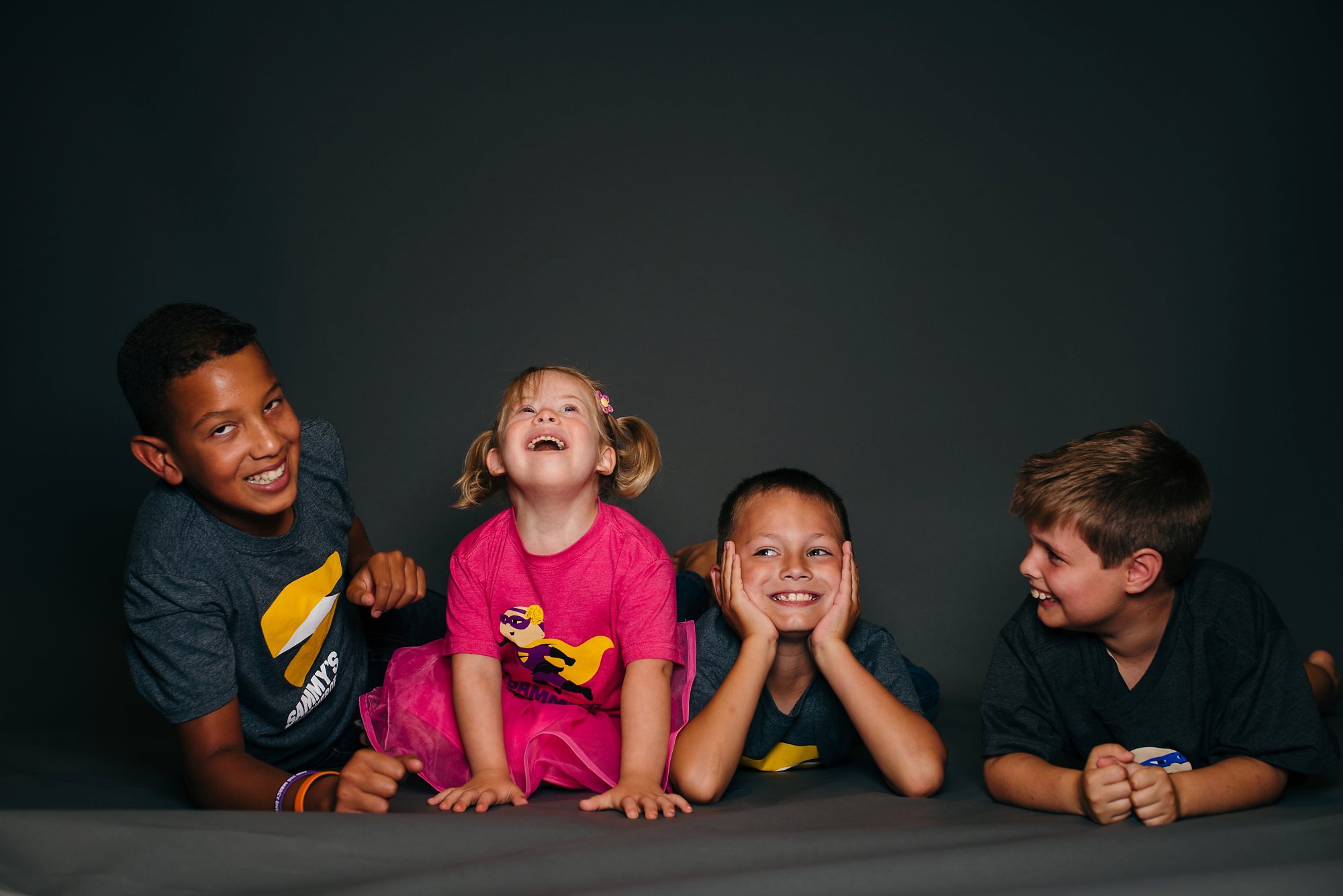 Childhood cancer is terrifyingly underfunded. Only 4% of the tax-payer funded National Cancer Institute's research budget is dedicated toward childhood cancer. It is up to the rest of us to ensure that life-saving research can continue on. Your gifts, both large and small, will help us to achieve our mission of funding life-saving research for all types of childhood cancer that will lead to modern treatments and a cure for all those little kids fighting cancer! 
Thank you in advance for your generous support that allows us to make a difference in the lives of thousands of little fighters and their families each year.